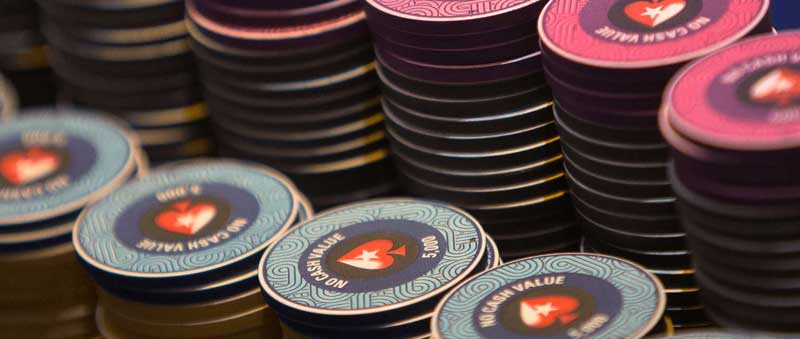 Every experienced poker player knows what a bankroll leak is. It's a simple mistake you are making in your poker game that causes you to lose chips needlessly. Thankfully, most of these common bankroll leaks can be fixed quite easily. They are avoidable mistakes that are often made by less experienced poker players.
In this article, we're going to discuss the five most common bankroll leaks in poker.
Common Bankroll Leaks – Playing too many Hands
Simply playing too many hands is the most common of all bankroll leaks. There is no reason to be playing so many hands. Good starting hands do not come along that frequently, and without one, you should fold. Do not make an investment, even a small one, without good reason.
Calling the big blind to see a flop, only to fold two seconds later, is a slow but steady leak in your bankroll. All poker pro's focus on their probabilities of winning from the moment they receive their first two cards. If you get bad cards, fold them.
Common Bankroll Leaks – Overvaluing your Pairs
Yes, I know it can be exciting to receive a pair of jacks, or maybe even kings. This is a good place to start your betting from, obviously.
Do not get too committed to them, though. Remember there are 5 more cards coming out on the table; it is very probable you will not have best hand at the river. In fact, if a single Ace falls on the board, you're probably beat already.
Common Bankroll Leaks – Bluffing too Often
Everyone knows bluffing can be a huge part of your poker game. It can actually make or break your poker career.
Obsessing over a bluff is the fastest way to break your game. You can't join a table a simply start bluffing with any expectancy of success. You can only bluff when you've actually won some hands with real cards. Remember that.
Common Bankroll Leaks – Playing Outside the Bankroll
Set an X amount as the amount you can afford to lose in one hand, one session and one day. Never let yourself exceed the X amount for each scenario.
As soon as you let yourself exceed the X, it becomes easier and easier to let it keep on happening. Before you know it, you're flat busted and out of the poker scene entirely.
Common Bankroll Leaks – Not Value Betting Enough
A value bet is a bet you expect to be called by someone you think has a lesser hand then you. If you can perfect the value bet, you can increase your return on the invested (ROI) by a decent size amount.
Always remember this – if you think your opponent has the weaker hand, he is much more likely to call your value bet then place a bet himself.
Don't check or you lose the opportunity to draw more chips into the pot. Don't over-bet or he folds, and the result is the same. The purpose of the value bet is to gain as many chips as possible when you know you've got the winning hand.